International Institute for Applied Systems Analysis

Credit: International Institute for Applied Systems Analysis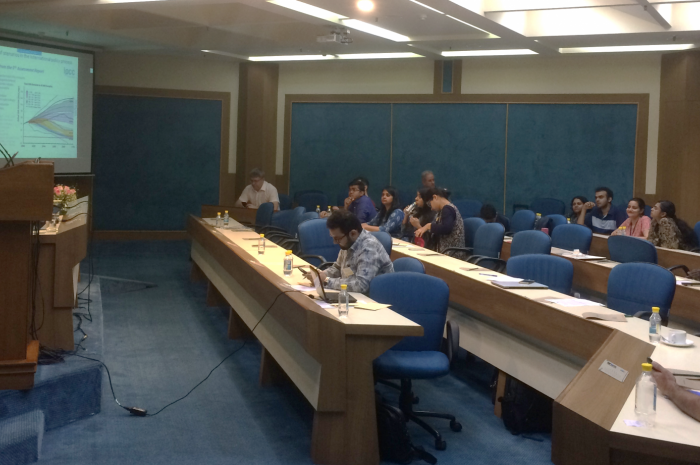 Credit: International Institute for Applied Systems Analysis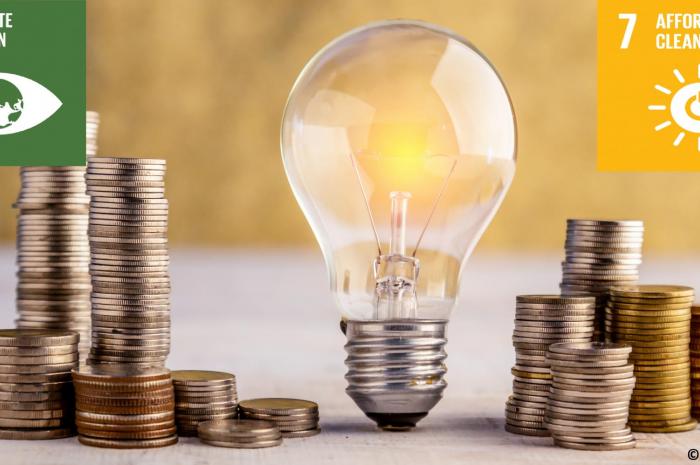 Credit: International Institute for Applied Systems Analysis
Initiatives to Strengthen National Modelling Capacities:
Tools for Linking Climate Policies to Sustainable Development
12 December 2018 / 14:00 – 15:00
PCCB Capacity-Building Hub / RYSY Meeting Room 24 - Area E
Climate change is intricately linked to sustainable development both in terms of the underlying drivers and policy choices to achieve the related goals. To effectively inform decision making on ways to achieve climate and sustainable developmental goals concurrently, science needs to take an integrated and holistic perspective. This requires comprehensive analysis of future development pathways that align both global and national perspectives, and address multiple policy priorities simultaneously. The EU Horizon 2020 funded project – Linking Climate and Development Policies – Leveraging International Networks and Knowledge Sharing – (CD-LINKS) explicitly aims to establish a research network and capacity building platform in order to leverage knowledge-exchange among institutions from Europe and key emerging economies and developing countries. The associated capacity building and knowledge sharing activities include:
developing open-access tools and databases to ensure a diverse set of users are able to exploit project results for their purposes,
a dedicated exchange program for early- to mid-career scientists within the project, and
conducting capacity building workshops and a summer school to engage external analysts and researchers. This side event will introduce the CD-LINKS project and its activities, focusing specifically on how national-global interactions and climate-sustainable development linkages are modelled, and the capacity building activities initiated to achieve its objectives.