Ms. Farhana Yamin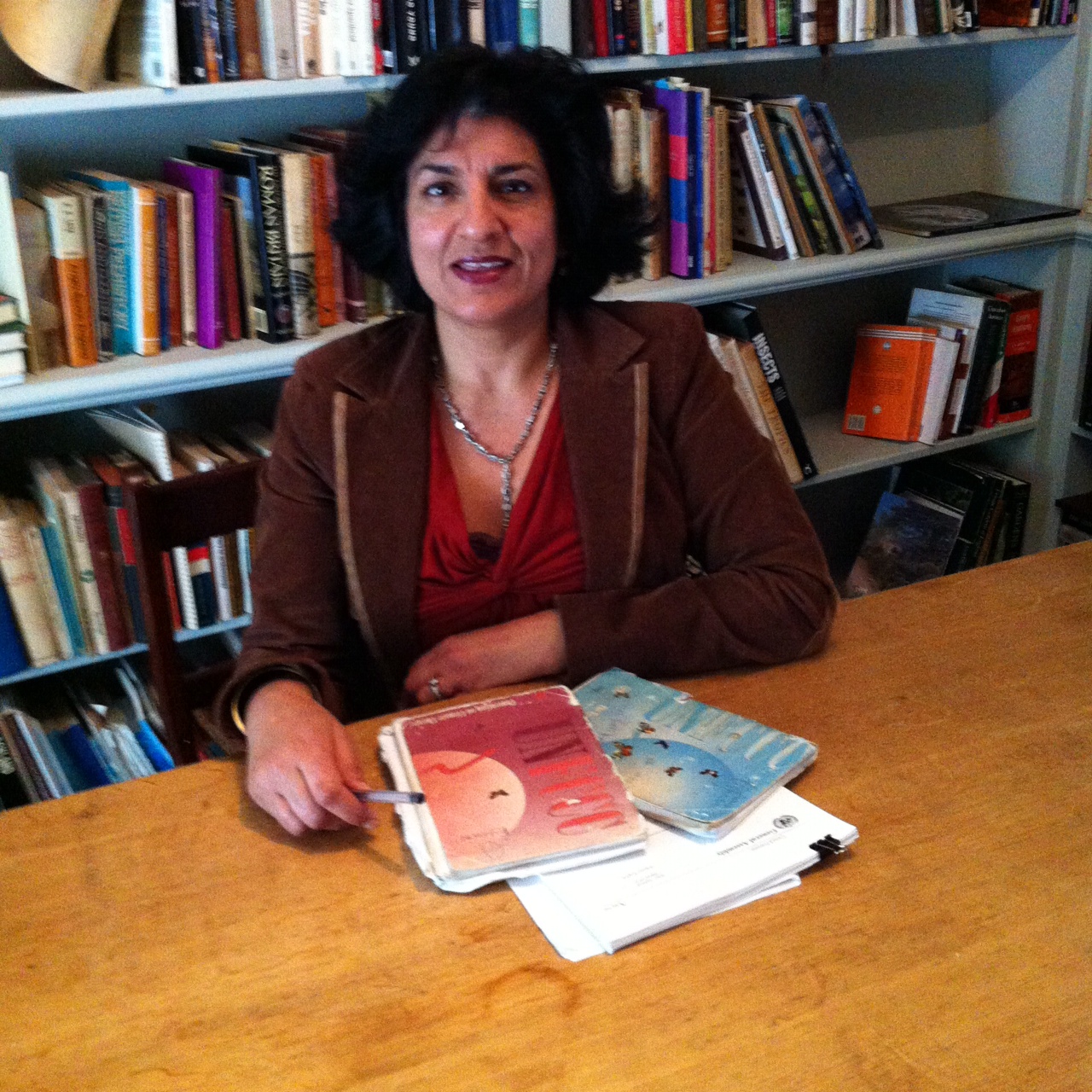 Farhana Yamin is a leading international environmental lawyer and climate change and development policy expert. She has provided legal and policy advice to many different countries and constituencies over the last 20 years working as an adviser to developing countries especially the Alliance of Small Island States and least developed countries.
She has worked with the Children's Investment Fund Foundation from 2009 to 2012 leading on work relating to development of low emissions development strategies in developing countries and the development of progressive coalitions in the international negotiations. She was a Senior Research Fellow at the Institute of Development Studies, University of Sussex from 2003 to 2009 and published numerous books and articles on the climate/development nexus. She was Director of the Climate Change and Energy Programme of the Foundation for International Environmental Law and Development from 1992 to 2002. She has been a Lead Author for Intergovernmental Panel on Climate Change for three assessment reports and was Director of the Basic Project which brought together experts and government representatives from Brazil, South Africa, India and China for the very first time in 2004 to 2008 to discuss climate policy issues.
Ms Yamin has worked as a consultant to the European Commission from 1998-2002 providing advice on the EU Emissions Trading Directive. She was Special Adviser to Connie Hedegaard, EU Commissioner for Climate Action for 2012-2013, on issues relating to the international negotiations. She is a visiting professor at University College London, teaching international environmental law and climate change policy and an Associate Fellow at Chatham House.