Long-Term Climate Finance (LTF)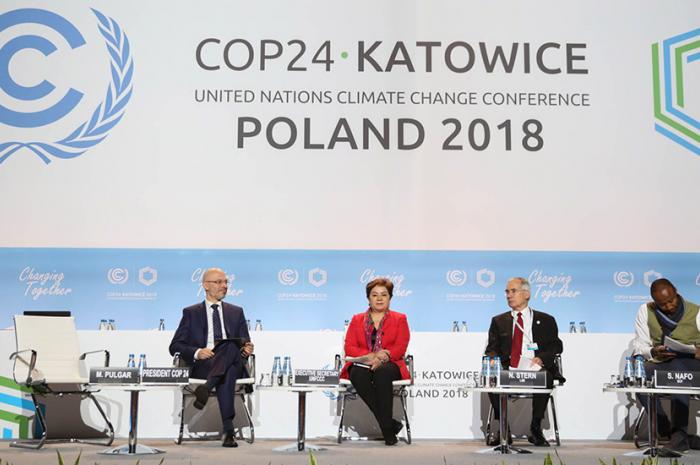 Credit: IISD Reporting Services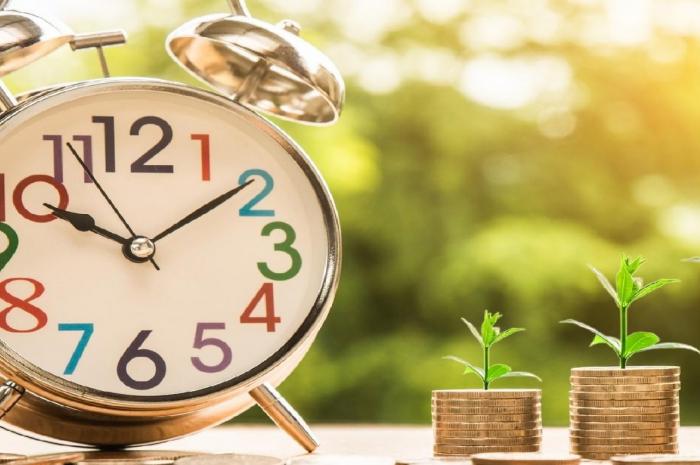 Credit: Creative Commons
Background
The work programme on long-term climate finance, launched by the Conference of the Parties (COP) at its seventeenth session and extended at its eighteenth session, concluded its work at COP 19 in Warsaw.
COP 19, by decision 3/CP.19, and subsequently with further specifications in decision 5/CP.20, decided to continue deliberations on long-term finance with three core elements for the period 2014 to 2020: biennial submissions by developed country Parties on their updated approaches and strategies for scaling up climate finance; annual in-session workshops; and biennial high-level ministerial dialogues on climate finance.
3rd Biennial Ministerial High-Level Dialogue on Climate Finance
"Translating climate finance needs into action"
Katowice, 10 December 2018
Event page
Preliminary Draft Programme
2018 In-session Workshop on Long-term Climate Finance
Bonn, Germany, 7 - 8 May 2018
Summary report by the secretariat
More information on the workshop
Previous long-term climate finance events