Meeting / 07 Sep, 2015
Identifying Policy Support for Climate Technologies
Experts are meeting 7 – 11 September in Bonn to identify key policies that can support countries in accelerating the deployment of climate technology projects and programmes. Resulting options will be presented to governments at the UN Climate Change Conference in December.
Innovation and adequate finance for climate technology are crucial for the international community to reach its goal of a maximum 2 degrees Celsius temperature rise, as explained in a study by the International Energy Agency earlier this year.
At the Bonn meeting, the UNFCCC's Technology Executive Committee (TEC) will identify policies and develop guidance to support developing countries to identify their technology needs and implement climate technologies.
One focus of the meeting will be the role of renewable power for off-grid communities, building on work undertaken by the TEC earlier this year.
Inspiring Example of Clean Technology Innovation in Kenya
One example of how climate technology innovation can help reduce emissions is a tea factory in Kenya that has switched to a greener, cheaper fuel - making use of briquettes made of biomass byproducts that would otherwise be treated as waste.
By swapping firewood for sawdust and briquettes, the project can save 60,000 trees in the course of a year, thereby slowing deforestation and helping to curb emissions in Kenya.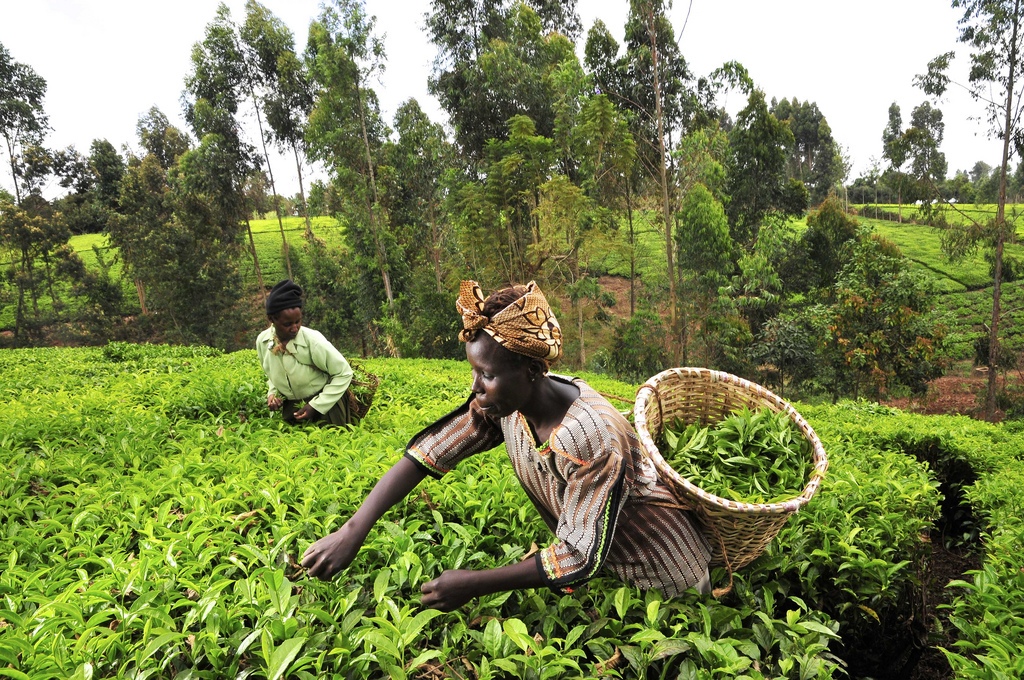 Image: CIAT, Flickr
Participate in TEC Talks via Webcast and Twitter
The TEC invites all stakeholders to follow the live meeting webcast and contribute to the discussions via Twitter. Participants can send questions and comments to the TEC using the hashtags #climatetech and #TEC11. Further information on the meeting can be found here.
About the TEC
The two components of the UNFCCC's Technology Mechanism are working together to enhance climate technology action. The TEC addresses policy issues to enhance climate technology development and transfer. The Climate Technology Centre and Network (CTCN) is currently responding to developing country requests to enhance technology action on the ground.
Image at top of article: Magharebia, Flickr