CCKIOSK Climate Talk Series Theme: Time for Action
07 December 2005
Michael Martin - Illuminated talk on the deserts of the world. (See the webcast of the talk)
Through the prism of words and photographs, a round-the-world tour to better understand the people and ecosystems that are threatened by climate change, desertification and loss of biodiversity. A presentation of Michael Martin's breathtaking photographs featured in the 2006 Rio Conventions Calendar.
"Illuminated" talk on The Deserts of the World/Présentation par l'artiste : Les Déserts du Monde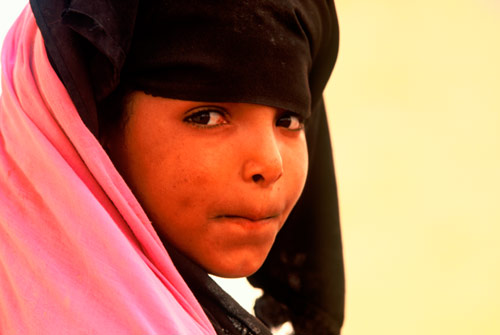 Girl in Wadi Hadramaut, Yemen (see all calendar photos)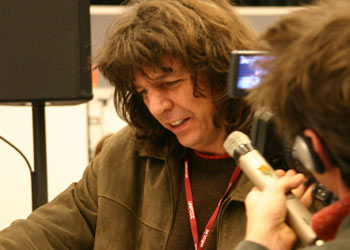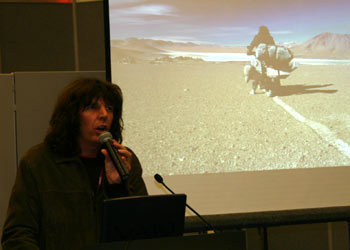 Michael Martin (Germany) photographer and author
Welcome/Mot de Bienvenue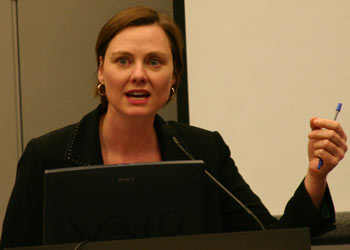 Sharon Taylor, UNFCCC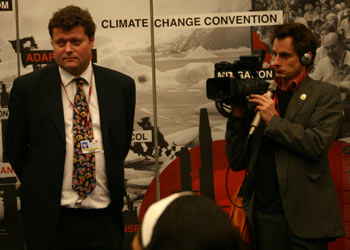 James Ramsey, Responding to Climate Change

Words from sponsors of the project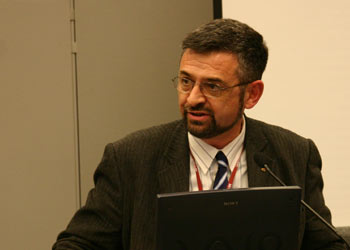 Salvador Milà
Minister of the Environment and Housing
Government of Catalonia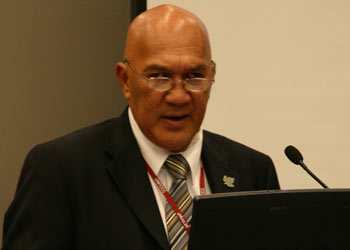 Georges Handerson
Ministre du développement durable
Polynésie française (read speech in English (49 kB) )

Rio Conventions - biodiversity climate change, deserts and desertification/
Convention de Rio, biodiversité et changements climatiques, déserts et désertifications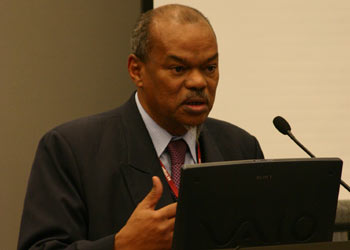 Arba Diallo
Executive Secretary of the UN Convention to Combat Desertification
on behalf of the "Rio Conventions"