Including Climate Change in National Curricula
In 2007 the UK became one of the countries that included climate change in the national curriculum. The initiative was launched and promoted under the leadership of David Saddington, a young climate activist and advocate for climate change education. He encouraged the adoption of climate education into the KS3 school curriculum in meetings with then Prime minister Tony Blair and senior government ministers. Since then, the curriculum has expanded and the project further aims to promote formal climate education programmes in other countries with the support of the British Council and international NGOs.

Furthermore, David Saddington supports climate communications in the media and through direct public engagement. This work includes: fronting a climate education media campaign that reached over 3 million people, organizing large scale public climate change events, writing for leading international publications to help improve climate literacy and presenting at venues around the world including a TEDx talk at London's O2 which was live streamed by MTV.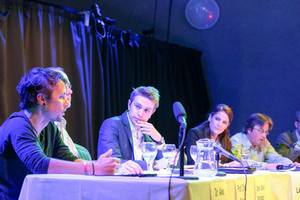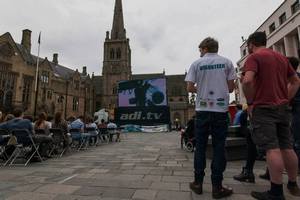 More information:
http://www.davidsaddington.co.uk/
Photos: David Saddington