Other / 29 Nov, 2015
The Paris Declaration on Electro-Mobility and Climate Change and Call to Action
The Paris Declaration on Electro-Mobility and Climate Change & Call to Action brings together individual and collective commitments to increase electro-mobility to levels compatible with a less-than 2-degree pathway. It builds on current successful experiences worldwide and the converging interest of all transport modes for hybrid/electric solutions.
Partners to the Declaration (see table below) commit to broaden their efforts and call for a decisive joint effort towards sustainable transport electrification – including that at least 20% of all road vehicles (cars, 2 and 3-wheelers, trucks, buses and others) are to be electrically powered by 2030.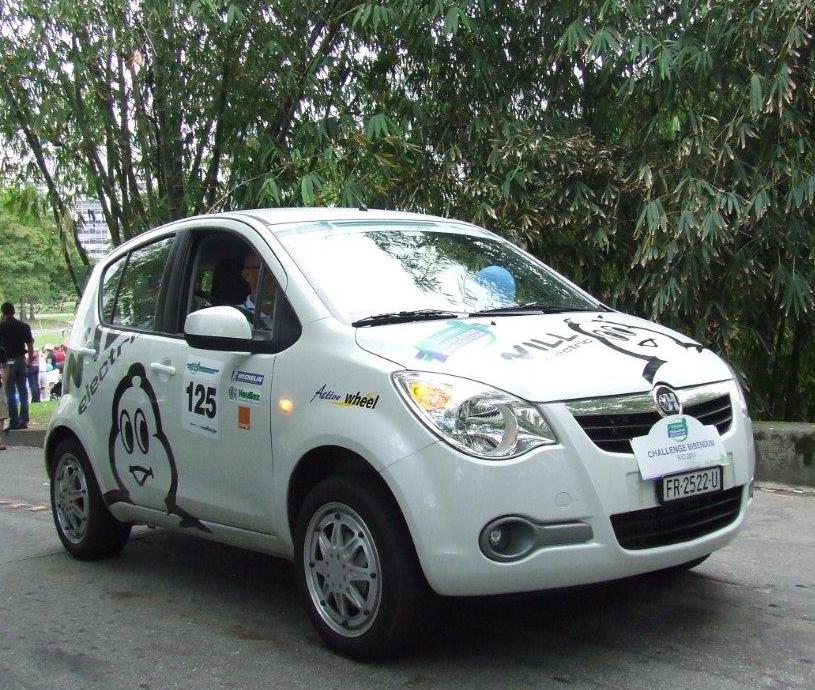 This Declaration – to be launched at COP21 during the Lima-Paris Action Agenda Transport Focus – is a collaborative initiative between LPAA founding partners (the Governments of France and the United Nations Secretary-General Executive Office in particular) in close coordination with The Paris Process on Mobility and Climate, the International Energy Agency, and other transport partners. All efforts will be made to ensure this Declaration's momentum continues post Paris.
Why does electro-mobility matter?
Transport contributes almost one-quarter (23 percent) of the current global energy-related greenhouse gas (GHG) emissions and is growing faster than any other energy end-use sector. Limiting the global temperature increase to below 2 degrees Celsius requires changing this transport emissions trajectory, which involves the development of an integrated electro-mobility ecosystem.
According to the International Energy Agency, this transition will require, inter alia, pursuit of global rail transport electrification as well as at least 20 percent of all road transport vehicles to be electrically driven by 2030.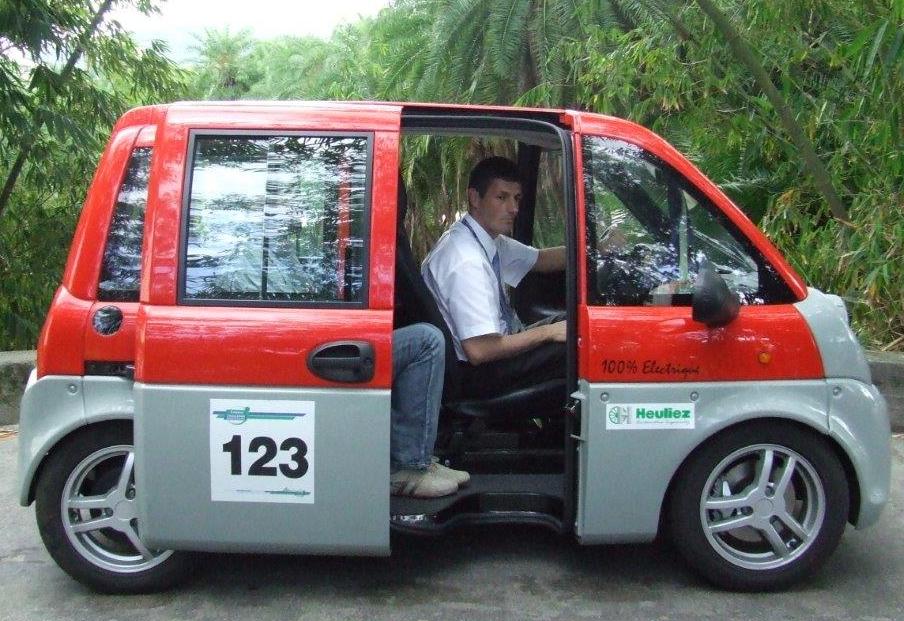 Actions:
Partners – including governments at all levels, businesses, organizations and others –endorse the common vision and succinctly explain how their individual or collective efforts contribute to the Declaration.
How to Join:
Information and commitments can be submitted online via: https://fr.surveymonkey.com/r/BZZ9PP7
Support for the Electro-Mobility Declaration and Call to Action:
Photo credit: The U.S. Army (Flickr)