Resource / 08 Apr, 2016
Climate Action Pick of the Week 14
All across the world, governments, cities, companies and citizens are stepping up climate action in the wake of the landmark UN Paris Agreement. 
Here are just a few announcements that this week caught my eye and which I have put out today on social media.
Belgium 7th European Country to Quit Coal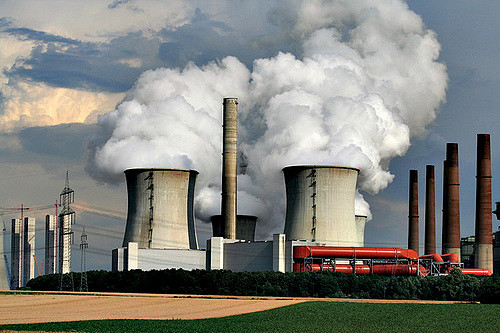 Photo credit: Jonas (Flickr)
Belgium's last coal power plant, Langerlo, closed on 30 March. It is the end of an era for a dirty fuel that accounted for 27% of the country's electricity generation in 1994. The EU country becomes the seventh to quit coal, joining Cyprus, Estonia, Latvia, Lithuania, Luxembourg and Malta.
You can read the story on Climate Home.
Banks Pledge $7 Billion to Scale Up Clean Energy Investment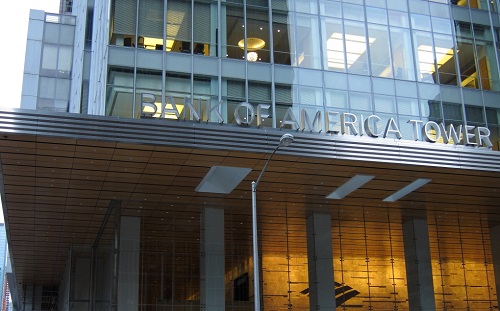 Photo credit: Rob Nguyen (Flickr)
A group of eight banks and investors pledged $7 billion to join Bank of America Corp's initiative that plans to raise at least $10 billion for investments in clean energy and sustainable development.
You can read the story on Bloomberg.
Tesla Model 3 Success Marks Shift to Low-Carbon Transport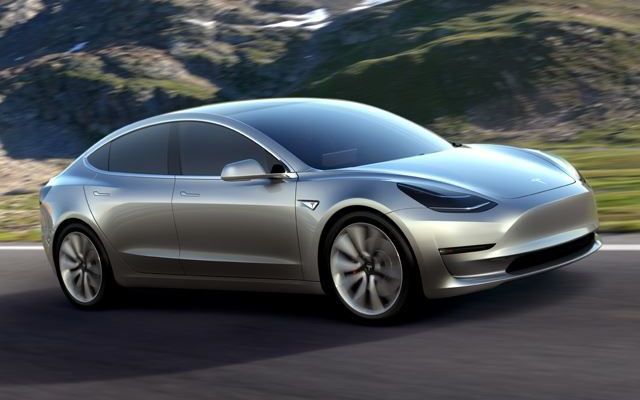 Photo credit: Automobile Italia (Flickr)
It's being hailed as simply extraordinary. Since introducing the Model 3 sedan — a far cheaper electric vehicle, aimed for broader consumption, than the Model S — Tesla saw a stunning 276,000 orders in just two days. Part of the appeal of the new vehicle is not just its sleekness or new range, but rather, its environmental promise and symbolism.
You can read the story on the Washington Post.
Why not share your 'Pick of the Week' favourites using #climateaction?  
Or #ParisAgreement #Means4Me as part of our mini campaign, focusing on the next stage of the journey to a better world — the opening of the Agreement for signature by heads of state and governments on 22nd April in New York.
Photo credit: UNFCCC