SmartSense is an ICT solution that is helping industrial and commercial energy consumers in India and Malaysia monitor, analyze and optimize their use of energy. The SmartSense device accesses data from the energy metre and sends it to a cloud server, allowing the user to access this data from any internet-enabled device. SmartSense was created by Ecolibrium Energy, an Ahmedabad-based private company.
Fast facts:
More than 250 industrial clients are using the SmartSense range of technologies, with an average energy savings of 15% to 20%.
The total energy usage of all SmartSense users is 1.5 GW, providing the potential for a decrease in emissions of almost 1.03 million metric tonnes of CO2.
The energy saved nearly equals the annual greenhouse gas emissions of 215,000 passenger vehicles.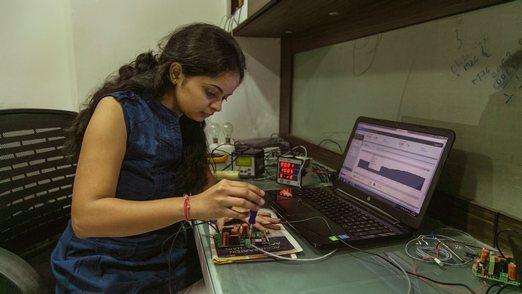 The problem
Industries and commercial buildings are primary power guzzlers in India and Malaysia, where 20% of industrial energy is wasted or mismanaged. Greenhouse gas emissions from rapidly increasing energy consumption in India and Malaysia are contributing to climate change. At the same time, more than 20% of industrial energy in those countries is wasted or mismanaged.
The solution
SmartSense is an ICT-enabled energy management platform that allows energy users to track and analyze every watt of energy consumed, compare with energy rates per unit and take informed operational decisions to optimize productivity. With SmartSense, energy managers and plant operations managers are able to centrally monitor and control energy consumption across multiple locations, from any internet-enabled device.
SmartSense is a proven energy and demand-side management platform, which has demonstrated savings in the range of 5%-30% with an overall return on investment ranging from 5 days to 8 months.
Among the 250 clients that are currently using these technologies, average saving in energy consumption are 15%-20%. This translates into reduced energy costs and saved emissions in more than 15 different industries, including iron and steel, engineering, pharmaceutical, oil and gas and food and beverages.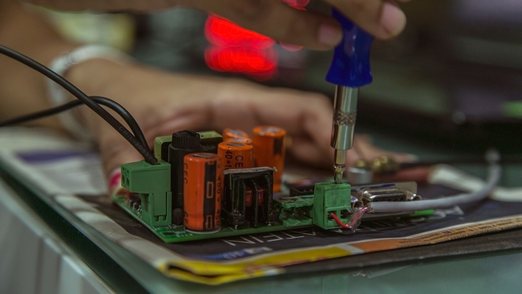 Helping the planet
Ecolibrium estimate that its SmartSense technology has so far saved almost 1.03 million metric tonnes of CO2, an amount nearly equal to the annual emissions of 215,000 passenger vehicles.
Helping people
Using the SmartSense platform, Ecolibrium has implemented the first smart micro grid in participation with the Indian government. This is a model for electrification in rural India, with potential benefits for more than 200 million people who do not have access to power.

Ecolibrium aims to spread the adoption of the SmartSense energy management and analytics infrastructure in the developing world and make it accessible to those who need it most. Its vision is to create a world where every watt counts.
Spillover effect
Ecolibrium aims to become the largest virtual power plant in the developing world. Smart grid implementation across India could reduce transmission and distribution losses and cut CO2 emissions. This would minimize the need for increased generation capacity, and facilitate a far greater utilization of renewable and decentralized sources of energy generation.

While SmartSense was developed in India, it was created with the goal of being implemented in other developing countries. Ecolibrium recently installed SmartSense devices in Malaysia's national university. This has paved way for future expansions in South East Asia and Africa.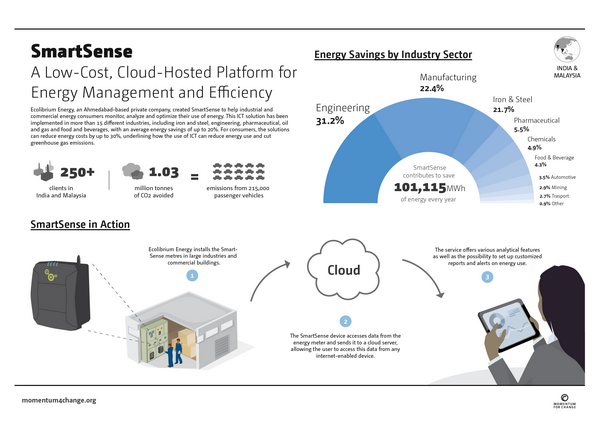 Images owned by the activity partners, all rights reserved.